Category: Way of the Fathers (Podcast)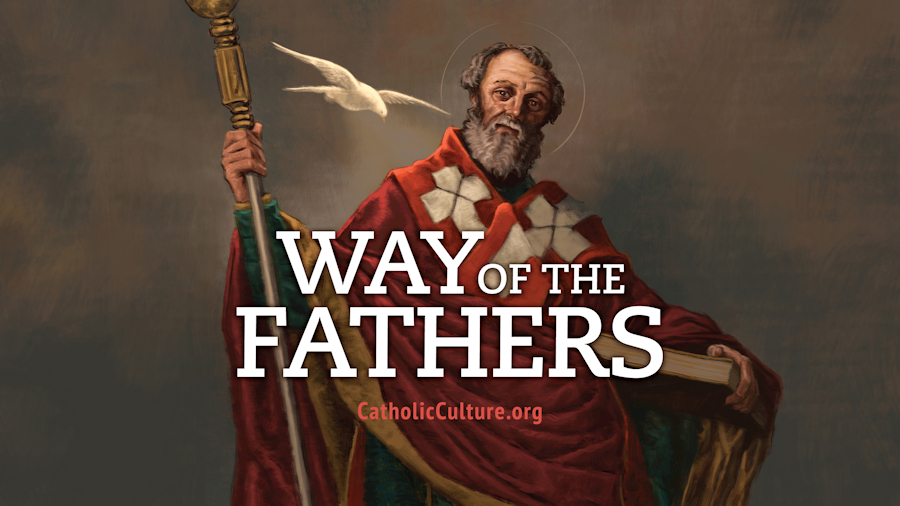 A podcast about the Fathers of the Church—the foundational figures in Christian history. Hosted by popular Patristics author Mike Aquilina.
Listen to this podcast on Apple Podcasts, Google Podcasts, or your favorite podcast app.
This is a listener-supported podcast! Thanks for your help!
What drives people to read the Fathers? They're delightful to read. They fill us with hard-won wisdom. They're apologetically useful. They inspire conversions. They tell riveting, dramatic stories. They teach us how to keep a good sense of humor. Best of all, they draw us closer to Jesus Christ. Over the centuries they've changed the lives of Christians as great as John Henry Newman, Erik Peterson, Louis Bouyer, Robert Louis Wilken. Hear about it in this podcast.
With this episode author Mike Aquilina begins his twice-monthly series on the lives, times, and works of the early Church Fathers. The Way of the Fathers begins with answers to basic questions. What is fatherhood? And who are the...
Want more commentary? Visit the Archives.