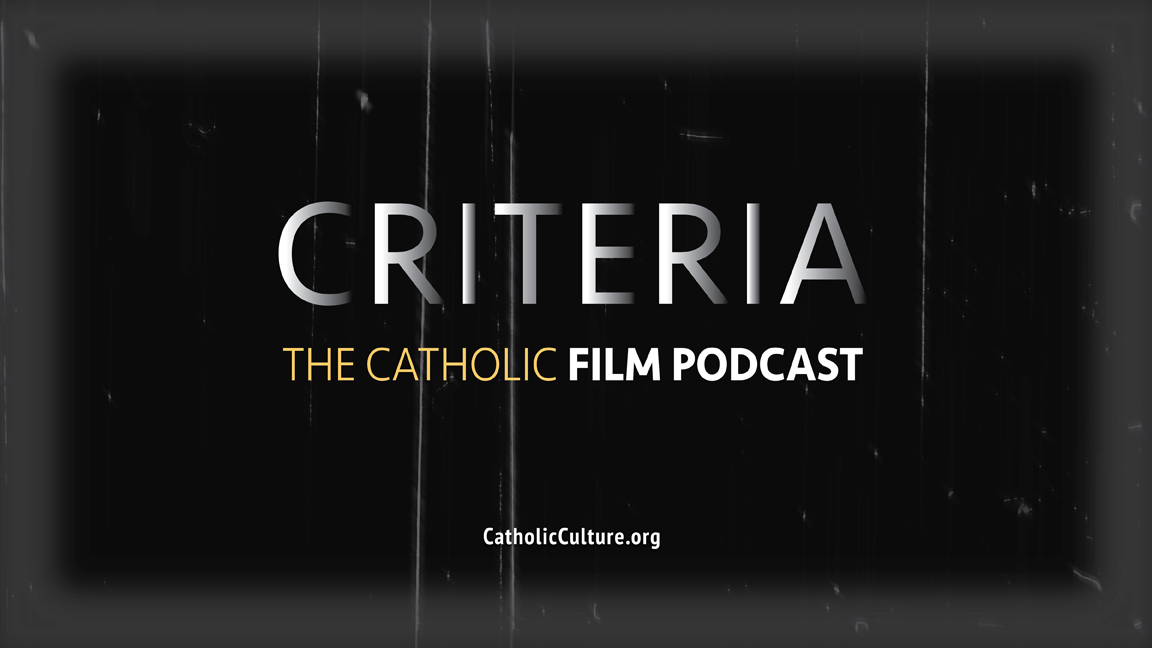 A film club podcast devoted to works of high artistic caliber and Catholic interest, exploring the Vatican film list and beyond. Hosted by Thomas V. Mirus and actor James T. Majewski, with special guests.
Listen to this podcast on Apple Podcasts, Google Podcasts, or your favorite podcast app.
Participate in film discussions at https://www.facebook.com/groups/CatholicPods.
This is a listener-supported podcast! Thanks for your help!
Most Recent Posts
James and Thomas discuss 2001: A Space Odyssey, the classic science fiction film directed by Stanley Kubrick.
James and Thomas discuss Babette's Feast, an Oscar-winning religious classic directed by Gabriel Axel and based on a short story by Karen Blixen.
Introducing Criteria: The Catholic Film Podcast! This is a show dedicated to exploring films of significant artistic merit and Catholic interest, starting with the Vatican's 1995 list of "Some Important Films".
Want more commentary? Visit the Archives.