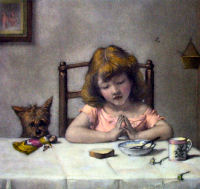 Enlighten, Lord, our hearts and our minds so that we may attain to eternal life and light.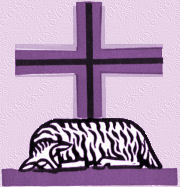 Lenten Activities and Customs
This Lent why not take time to tap the treasuries of the Church's liturgy for your children? How many Catholics use only part of the Church's spiritual riches! We are called to restore things in Christ, so this Lent make time for God. Ordinarily we assign only minutes a day to Him. Yet we need Him so badly in every area of life. Use this section of Catholic Culture's site as a spring board of ideas that you can employ to impress upon your children the great mysteries which we are celebrating in the Lenten season.