Move to:
Previous Day
|
Next Day
Ordinary Time: January 27th
Optional Memorial of St. Angela Merici, virgin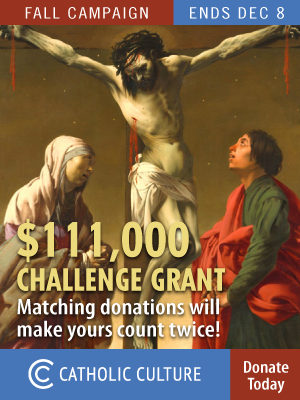 » Enjoy our Liturgical Seasons series of e-books!
St. Angela was born in northern Italy. In 1516, she founded the Order of Ursulines, the first teaching order for women approved by the Church. According to the 1962 Missal of Bl. John XXIII the Extraordinary Form of the Roman Rite, today is the feast of St. John Chrysostom. St. Angela Merici's feast is celebrated on June 1, except in the convents of her order where it is also celebrated today.
---
St. Angela Merici
The saint was born in 1474 in the diocese of Verona. Early in life she dedicated herself to Christ as His bride. After the death of her parents, she desired to live solely for God in quiet and solitude, but her uncle insisted that she manage his household.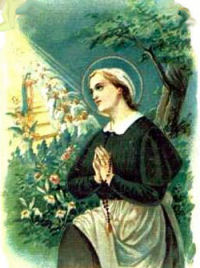 She renounced her patrimony in order to observe most perfectly the rule for Franciscan Tertiaries.
During a pilgrimage to the Holy Land in 1524, she lost her eyesight temporarily. Pope Clement VII, whom she visited in Rome, desired her to remain in the Holy City. Later she founded a society for girls, under the protection of St. Ursula; this was the beginning of the Ursuline Order. St. Angela was almost seventy when she died; her body remained incorrupt for thirty days. Remarkable phenomena occurred at her burial in the Church of St. Afra. —Excerpted from
The Church's Year of Grace
, Pius Parsch
Patron:
Bodily ills; disabled people; handicapped people; illness; loss of parents; physically challenged people; sick people; sickness.
Symbols:
Cloak; ladder.
Things to Do: