Leadership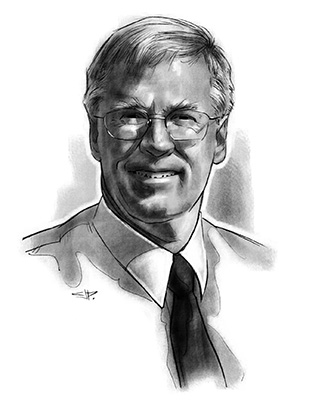 Dr. Jeffrey A. Mirus
President, Trinity Communications
Dr. Jeffrey A. Mirus has been a leader in Catholic education and the dissemination of Catholic information for over 40 years. He has co-founded a Catholic college, authored and published numerous scholarly books, pioneered Catholic Internet services, founded a non-profit corporation to advance the Catholic Faith through education and the media, and established a for-profit communications consulting enterprise.
In addition to his apostolic and career accomplishments, Dr. Mirus is the father of six children. He and his wife Barbara currently reside in Northern Virginia.
See complete bio for Jeff Mirus.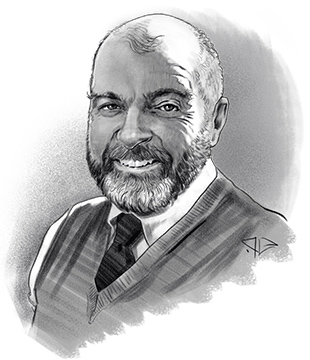 Mr. Philip F. Lawler
Director, Catholic Culture/Editor, CWN
Mr. Lawler has been a Catholic news editor and journalist for more than 30 years. He has also worked in politics and has written seven books and numerous essays, book reviews, and editorial columns. He has been Director of Studies for the Heritage Foundation, a member of two presidential inaugural committees, and a candidate for the US Senate. He has also acted as editor of Crisis Magazine, editor of The Pilot, editor of Catholic World Report, and was the founder and editor of Catholic World News—the first online Catholic news service.
Mr. Lawler lives in central Massachusetts with his wife Leila; they have seven children and (at last count) nine grandchildren.