Thomas V. Mirus, Staff Writer and Podcast Producer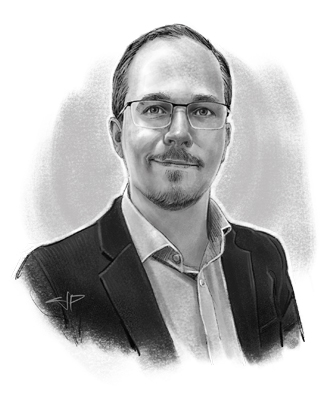 Quick Facts
Writer and jazz pianist in New York City
Creator and host of the Catholic Culture Podcast
Bio
Thomas V. Mirus is a pianist, composer, and occasional amateur comedian living in New York City. He produces and hosts The Catholic Culture Podcast.
Thomas is an inveterate and wide-ranging reader in philosophy, theology, economics, politics, Catholic affairs, the visual arts and music. He brings a substantial breadth of understanding to his work at CatholicCulture.org.
Writing
Thomas writes on a wide variety of topics, but he has a special interest in the nature of the creative process in the arts, particularly in music. As a notable example, see his three-part series on The Mystery of Music.
Most recently on this site:
View all articles