Thomas V. Mirus, Director of Podcasts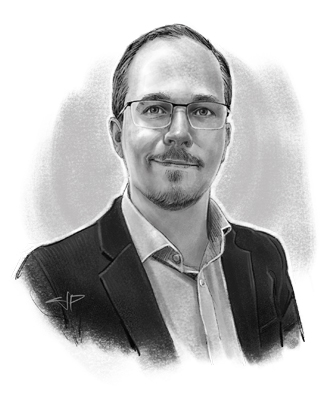 Quick Facts
Writer and jazz pianist in New York City
Director of Podcasts for CatholicCulture.org
Creator and host of the Catholic Culture Podcast
Co-host of Criteria: The Catholic Film Podcast
Bio
Thomas V. Mirus is a pianist living in New York City. He is the Director of Podcasts for CatholicCulture.org, and hosts The Catholic Culture Podcast, as well as co-hosting Criteria: The Catholic Film Podcast.
Thomas takes the lead in CatholicCulture.org's commentary on the arts, but also reads widely in many other areas. He brings a substantial breadth of understanding to his work at CatholicCulture.org.
Writing and Podcasting
Thomas explores a wide variety of topics, but he has a special interest in the nature of the creative process in the arts, particularly in music. As a notable example, see his three-part series on The Mystery of Music.
Most recently on this site:
View all articles