Catholic World News
Belgian police raid archdiocesan offices, home of Cardinal Daneels
June 24, 2010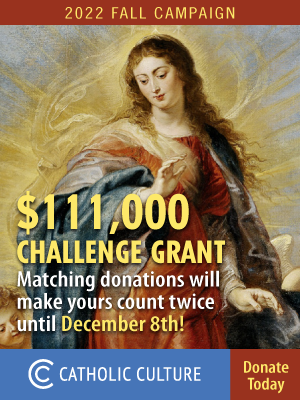 Police in Belgium have raided the offices of the Archbishop of Brussels, and the home of retired Cardinal Godfried Daneels, in an investigation of sexual abuse.
A police spokesman said that the raids were "related to the sexual abuse of children within the Church." It was not clear whether the investigation was focused on the handling of complaints by archdiocesan officials, or possible charges of misconduct by those officials themselves.
Cardinal Daneels, who stepped down in February at the age of 77, after more than 30 years at the head of the Brussels archdiocese, was on hand to observe the search. Police took his computer and boxes full of documents from his office. The search was conducted at both the offices of the archdiocese and the retired cardinal's residence outside Brussels. A spokesman for Cardinal Daneels said that he was cooperating fully with the investigation.
The cardinal's successor, Archbishop Andre-Joseph Leonard, was not at his office at the time of the police raid; he was attending a meeting of the Belgian hierarchy.
---
For all current news, visit our News home page.
---
Further information:
Sound Off!
CatholicCulture.org supporters weigh in.
All comments are moderated. To lighten our editing burden, only current donors are allowed to Sound Off. If you are a current donor, log in to see the comment form; otherwise please support our work, and Sound Off!