Catholic World News
Vatican reform plans shift into high gear in February
December 11, 2014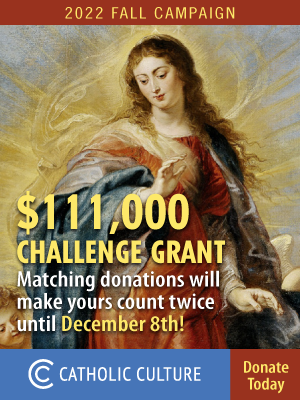 February 2015 will be a busy month for the leadership of the Roman Curia, marked by a meeting of the Council of Cardinals, the first full meeting of a new pontifical commission on child abuse, a meeting of all the world's cardinals, and a consistory for the creation of new cardinals.
The Vatican announced on December 11 that Pope Francis will elevate new members to the College of Cardinals at a consistory on February 14 and 15. But the week leading up to that consistory will see several other important meetings.
The Council of Cardinals, which is meeting with the Pope this week, will hold its next meeting on February 9-11, to continue planning for the restructuring of the Roman Curia. Then on February 12 and 13, those plans will be presented to a meeting of all the world's cardinals.
(Based on the precedent that he set in February of this year, it is likely that Pope Francis will invite the prelates who are to be raised to the rank of cardinal at the consistory to join in the meetings of the preceding days.)
The Council of Cardinals will reportedly recommend the creation of new Vatican congregations: one devoted to the laity, the other to political and social affairs. However Pope Francis has cautioned that the work of restructuring the Roman Curia is far from complete, and it is not clear whether the full plan for creating these new bodies, will be presented to the full College of Cardinals in February.
February will also see the first formal meeting of the Pontifical Commission for the Protection of Minors, chaired by Boston's Cardinal Sean O'Malley. That meeting will be held in Rome on February 6 to 8. Nine new members of the commission, who have not yet been publically identified, will take part in that February meeting.
---
For all current news, visit our News home page.
---
Further information:
Sound Off!
CatholicCulture.org supporters weigh in.
All comments are moderated. To lighten our editing burden, only current donors are allowed to Sound Off. If you are a current donor, log in to see the comment form; otherwise please support our work, and Sound Off!