Catholic World News
Violence against Christians was orchestrated in advance, Indian leaders testify
November 18, 2011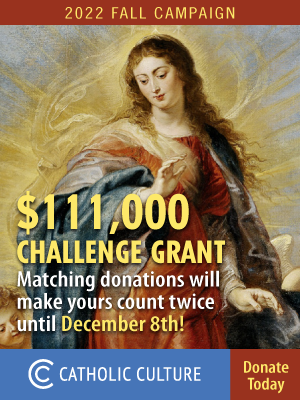 Two key government officials in the troubled Kandhamal district of India's eastern Orissa state have acknowledged that the anti-Christian violence in the region during 2007 was orchestrated in advance.
Satyabrata Sahu, former revenue divisional commissioner of Kandhamal, and RP Kotche, former deputy inspector general, told a inquiry commission that violence unleashed during the Christmas season that year was "pre-planned." They disclosed that prior to the mob actions, organizers had felled trees across the roads to restrict the movements of police who might respond to the violence.
More than 100 churches and Christian institutions were desecrated and torched, along with over Christian 400 houses, during a 4-day spree of arson that began on Christmas Eve.
Hindu fundamentalist groups had said that the rioting was a spontaneous expression of outrage after the killing of a prominent Hindu leader, Swami Lakshmanananda Saraswati. But independent investigations have concluded that the violence had been planned, noting that Hindu leaders had issued prior threats of violence aimed at Christians.
---
For all current news, visit our News home page.
---
Sound Off!
CatholicCulture.org supporters weigh in.
All comments are moderated. To lighten our editing burden, only current donors are allowed to Sound Off. If you are a current donor, log in to see the comment form; otherwise please support our work, and Sound Off!