Catholic World News
Sweeping reform of Vatican media operations gains approval
June 10, 2015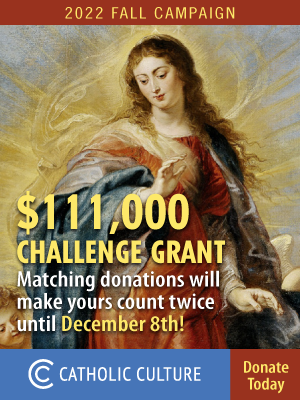 The Council of Cardinals has approved plans for a thorough overhaul of the Vatican's media operations.
The plans call for the integration of all Vatican offices involving publicity and publications—including the Vatican press office, the Pontifical Council for Social Communications, Vatican Radio, the Vatican Television Center, the newspaper L'Osservatore Romano, and the Vatican publishing house. Over a four-year period, these offices will be combined into a single unit, allowing for greater coordination of efforts.
The streamlining of media operations was recommended by a special papal commission, chaired by Lord Patten. When that commission submitted its recommendations in April, a new panel of Vatican employees was created to study those recommendations and make a plan for their implementation.
At the meeting of the Council of Cardinals on June 10, Msgr. Dario Vigano, the director of the Vatican Television Center and the chairman of the new commission, presented the four-year reform plan. The lengthy implementation schedule was judged necessary to avoid layoffs and to ensure "a gradual integration of institutions."
Msgr. Vigano's commission will continue to work on concrete plans for the reform, while a constitution for the newly integrated office is prepared.
---
For all current news, visit our News home page.
---
Further information:
Sound Off!
CatholicCulture.org supporters weigh in.
All comments are moderated. To lighten our editing burden, only current donors are allowed to Sound Off. If you are a current donor, log in to see the comment form; otherwise please support our work, and Sound Off!