Catholic World News
Former Deloitte & Touche CEO named Vatican's auditor
June 05, 2015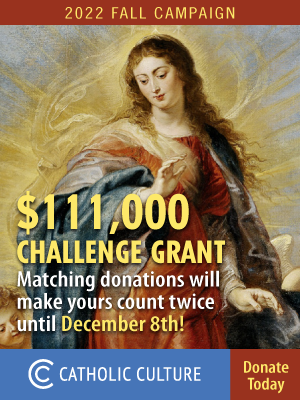 Pope Francis has named Libero Milone as the Vatican's auditor general, a position created during the 2014 reform of the Vatican's financial structure.
From 2003 to 2007, Milone, now 66, served as chairman of the board and CEO of Deloitte & Touche, Italy. Deloitte is now the world's largest auditing, tax, and consulting firm.
The Vatican's auditor general is "empowered to conduct audits" of "the dicasteries of the Roman Curia, the institutions linked to the Holy See, and the Vatican City State," according to Pope Francis's July 2014 apostolic letter Fidelis Dispensator et Prudens.
In March 2015, interim statutes for the three papal initiatives-- the Council for the Economy, the Secretariat for the Economy, and the auditor general-- went into effect. The statutes granted the auditor general the mandate of operating in "full autonomy and independence, and following the best practices recognized internationally concerning public administration."
Like Cardinal George Pell's curial office (the Secretariat of the Ecomomy), the auditor general reports to the Council for the Economy, a body of eight prelates and seven laity. The Council's coordinator is Cardinal Reinhard Marx of Munich.
---
For all current news, visit our News home page.
---
Further information:
Sound Off!
CatholicCulture.org supporters weigh in.
All comments are moderated. To lighten our editing burden, only current donors are allowed to Sound Off. If you are a current donor, log in to see the comment form; otherwise please support our work, and Sound Off!