Catholic World News
Iraq: Chaldean patriarch meets with leading Shiite cleric
August 12, 2014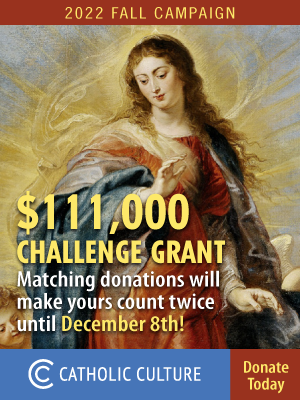 The head of the Chaldean Catholic Church met with Iraq's leading Shiite Muslim cleric, who expressed sympathy for the plight of Christians persecuted by the Islamic State of Iraq and the Levant.
The Islamic State is a Sunni Muslim jihadist group.
"I asked him to call for speeding up the formation of a national unity government," Patriarch Louis Raphaël I Sako said following his August 9 meeting with Grand Ayatollah Ali al-Sistani, who stated that persecuted Christians would be welcome to take refuge in his city of Najaf.
"We are touched by Al-Sistani's attention for all Iraqi components not only for the Shia, but for all Iraqis," the patriarch continued. "We talked about the suffering of more than 100,000 displaced Christians to the cities of the Kurdistan region."
"You are part of us and we are part of you, and you are in our hearts, and we are suffering [because of] what is happening to you; Sunnis and Shiites are also targeted," said the 84-year-old ayatollah. "Not everyone hears my voice as the voice of the Pope. There are people who do not want to build a good country."
---
For all current news, visit our News home page.
---
Further information:
Sound Off!
CatholicCulture.org supporters weigh in.
All comments are moderated. To lighten our editing burden, only current donors are allowed to Sound Off. If you are a current donor, log in to see the comment form; otherwise please support our work, and Sound Off!