Catholic World News
Boston cardinal backs Catholic agency's bid for contract involving abortion coverage
March 06, 2009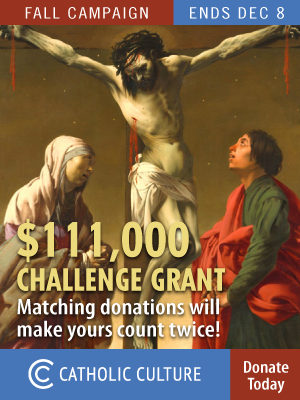 Cardinal Sean O'Malley of Boston has announced his support of a Catholic health-care agency's bid for a contract involving abortion coverage. The cardinal said that "Caritas Christi Health Care has assured me that it will not be engaged in any procedures nor draw any benefits from any relationship which violate the Church's moral teaching as found in the Ethical and Religious Directives." He said of the agency's bid for a government contract to provide health-insurance coverage to low-income residents: "If it can happen without compromising the Catholic identity of the system it would benefit both civil society and especially the poor in our community."
Local Catholic activists were not convinced. C. J. Doyle of the Catholic Action League called the cardinal's decision "a shameful betrayal of the pro-life cause and a shocking failure of episcopal leadership." Doyle observed: "The cardinal refuses to acknowledge in his statement what Caritas has already admitted-- that it will contract with other providers in making referrals for abortions." That cooperation cannot be morally justified, he argued. The Catholic Action League urged concerned Catholics to contact the apostolic nuncio with their complaints.
---
For all current news, visit our News home page.
---
Further information:
Sound Off!
CatholicCulture.org supporters weigh in.
All comments are moderated. To lighten our editing burden, only current donors are allowed to Sound Off. If you are a current donor, log in to see the comment form; otherwise please support our work, and Sound Off!