Catholic World News
Iraqi patriarch criticizes US-led occupation
December 10, 2008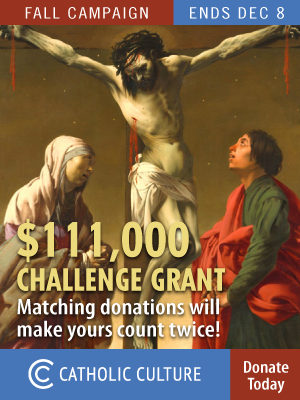 Patriarch Emmanuel III Delly of Baghdad, the head of the Chaldean Catholic Church, has reported a "complete breakdown of security" in Iraq. Speaking to an audience in Detroit during a visit to the US, the Iraqi prelate said that conditions in his country are worse now than before the US-led war to oust Saddam Hussein-- particularly for the Christian minority; he told his American audience that "the occupation has not been good for the Christians and for all of Iraq." The Chaldean patriarch said that occupying military forces could be far more effective in providing security for civilians, and he is "puzzled as to why they have not done more to bring about peace and security."
---
For all current news, visit our News home page.
---
Further information:
Sound Off!
CatholicCulture.org supporters weigh in.
All comments are moderated. To lighten our editing burden, only current donors are allowed to Sound Off. If you are a current donor, log in to see the comment form; otherwise please support our work, and Sound Off!