what ultimately matters
By Diogenes ( articles ) | Jul 10, 2008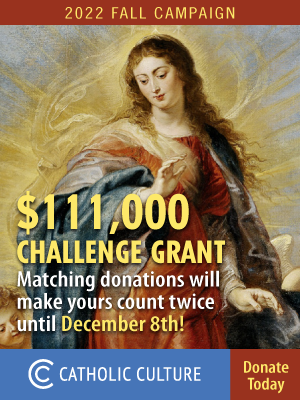 BBC news offers a Q&A primer on the Anglican crisis, for the benefit of people who might be confused by the spectacle of people taking religious seriously. BBC provides the reassuring message that comfortable British secularists need not worry too much about all the ruckus.
Still, it might be interesting to keep track of the debate as to which Anglicans represent the "true church," BBC allows.
The traditionalists, though, are often from the richer parishes, and so might expect to wield a disproportionate influence in the fight to be accepted as the true Church.
Ah. They're rich, and that's why people pay attention to them. Got it? So you don't need to listen to their arguments.
Leaving aside the question of whether you can discover the "true church" be comparing parish bank accounts, why is it, do you suppose, that the traditionalist parishes tend to be richer? This is just a hypothesis, mind you, but maybe it's because the traditionalist parishes, unlike the liberal ones, actually have people in the pew, willing to contribute.
Sound Off!
CatholicCulture.org supporters weigh in.
All comments are moderated. To lighten our editing burden, only current donors are allowed to Sound Off. If you are a current donor, log in to see the comment form; otherwise please support our work, and Sound Off!