thank you for sharing
By Diogenes ( articles ) | Sep 10, 2007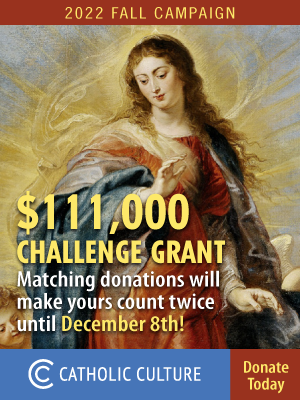 Mark Steyn got it right. The following lines of his were written in 2001, in the week following September 11.
Even on that first day they were saying "everything's changed". But what exactly? The main difference seemed to be tonal. These days, an army of grief counsellors can arrive at a high school shooting quicker than a SWAT team. But, when they showed up last week to ply their grisly trade, they found few takers. In my general store, on the TV up above the ammunition and tampons, the local station, temporarily lacking any other local angle, fished a pain-feeler out of the Rolodex. "But a lot of people are saying they feel very angry," the interviewer gamely pointed out.

"That's okay," said the grief counsellor. "Often, in the early stages, when we're processing pain and hurt and sorrow, it can emerge as anger. So it's okay to feel anger."

Clustered round the TV, sipping coffee, the guys were vaguely irritated by this, raising the interesting question of whether it's okay to feel anger toward the grief counsellor. "Processed pain" is as bland and unsatisfying as processed cheese, and its self-evident irrelevance to the occasion seemed the most pitiful bad taste.
I wonder if the modern Grief Industry has sprung up in the vacuum left by vanished belief in the Four Last Things: Death, Judgment, Heaven, Hell. Lacking any objective and ultimate human purpose, any notion of salvation or its opposite, the heathen hire a corps of professionals who connect them to their grief like a fakir feeding a snake its own tail. In the final act of recursive solipsism, I suppose, the self will disappear with a pop.
Sound Off!
CatholicCulture.org supporters weigh in.
All comments are moderated. To lighten our editing burden, only current donors are allowed to Sound Off. If you are a current donor, log in to see the comment form; otherwise please support our work, and Sound Off!