Marcial Maciel Degollado
By Diogenes ( articles ) | Feb 03, 2009
An OTR reader sends us a message concerning the founder of the Legion of Christ: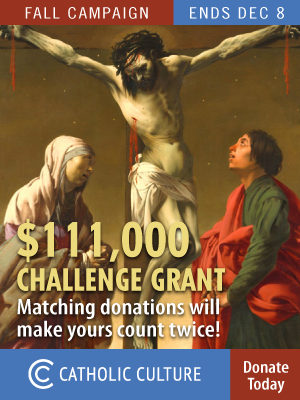 The last few days a little editing war has been going on on Maciel's wikipedia page. A paragraph was added early on the morning of the Jan. 28, by an IP address from Hartford, CT. It was removed by someone using a registered account (so you can't trace where he's from), then restored by an IP address from the law firm of Wilmer Hale in Washington DC. As of right now, it's been removed again.
The last part of the contested paragraph reads as follows:
Maciel's name and history are being purged from the Congregation's internal literature, his pictures are being removed from the walls of the schools and seminaries of the Legion and his writings are no longer being quoted in homilies and preaching of Legionary priests.
If the page currently dedicated to Maciel at the LC's English website reflects the superiors' thinking, the claim above is an overstatement. Yet it's of secondary interest who will win the Wiki-wars. What's dismaying is that, still today, among the FAQs the Legion goes out of its way to answer about its founder, the most Frequently Asked Question of all does not rate a mention.
Sound Off!
CatholicCulture.org supporters weigh in.
All comments are moderated. To lighten our editing burden, only current donors are allowed to Sound Off. If you are a current donor, log in to see the comment form; otherwise please support our work, and Sound Off!