life not worthy of living
By Diogenes ( articles ) | Nov 19, 2003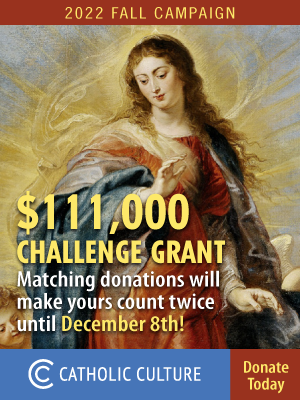 A British woman got a late-term abortion because the baby she was carrying had "a serious defect" -- a cleft palate. The Telegraph reports that an Anglican clergywoman is taking action:
A curate has begun legal action over a late abortion on a woman who did not want a baby with a cleft palate. The Rev Joanna Jepson claims that Paul West, the chief constable of West Mercia, should have prosecuted the doctor for performing such an abortion. The unnamed woman was more than 24 weeks into her pregnancy -- the legal limit for terminations unless there is a risk of serious handicap.
Once you've legally handed the power of life-and-death over one human being to the personal discretion of another, how do you decide which blemishes are sufficiently distressing to the second as to justify the murder of the first? One man's birthmark is another man's Spina Bifida. Progressive thought, which we all know to be tactically sympathetic to "diversity," abandons the pretense when abortion is under consideration. The goal, I suppose, is a society in which every member is a perpetually youthful, cosmetically flawless Barbie or Ken.
O wonder!
How many goodly creatures there are here!
How beauteous mankind is! O brave new world
That has such people in't.
Sound Off!
CatholicCulture.org supporters weigh in.
All comments are moderated. To lighten our editing burden, only current donors are allowed to Sound Off. If you are a current donor, log in to see the comment form; otherwise please support our work, and Sound Off!