in the tradition ...
By Diogenes ( articles ) | Sep 27, 2007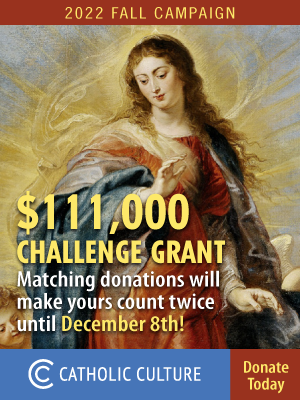 Georgetown Law unlocks another gate to the pro-aborts.
Administrators at the university's Law Center reversed earlier this month a policy prohibiting funding for students at summer internships at organizations that promote abortion rights, after a widely publicized case in the spring which drew protest from hundreds of students.

Under the new policy, announced by Law Center Dean T. Alexander Aleinikoff in a letter published in the Law Center's student newspaper, the university will no longer consider the mission of each organization when determining grants provided by a student-run organization to students for summer internships.

The student-run organization, the Equal Justice Foundation, provides money for some students who take unpaid summer internships, and receives funding from the Law Center. In March, the Law Center required that the group deny funding to Jenny Woodson (LAW '09), who had applied for an internship at Planned Parenthood, a group that supports abortion rights. The Catholic Church opposes abortion rights.

Woodson accepted the internship after members of the Law Center's administration and faculty helped her raise money through the Women and Law in Public Policy Fellowship.
Note that this isn't simply a question of permitting a law student to intern for Planned Parenthood. The controversy hinges on whether Law Center should bankroll the experience. For many years it was the base of operations for Robert Drinan, S.J. The outcome was never seriously in doubt.
Sound Off!
CatholicCulture.org supporters weigh in.
All comments are moderated. To lighten our editing burden, only current donors are allowed to Sound Off. If you are a current donor, log in to see the comment form; otherwise please support our work, and Sound Off!