Catholic World News
Patriarchs ask international community to protect Iraqi Christians
August 21, 2014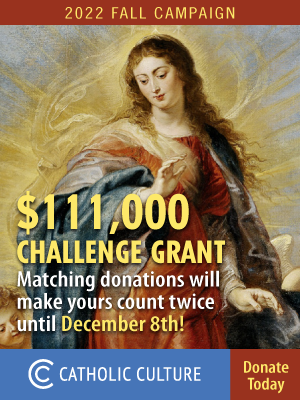 The heads of the Chaldean Catholic Church, the Maronite Catholic Church, the Melkite Greek Catholic Church, the Syriac Catholic Church, and the Syriac Orthodox Church met in Iraq's Kurdistan region on August 20 and asked the international community to protect Iraq's persecuted Christians.
"What we care about is safeguarding the presence of our brothers and providing protection for them," said Cardinal Béchara Boutros Raï, the patriarch of the Maronite Catholic Church, according to a news site edited by a priest of the Latin Patriarchate of Jerusalem.
"We need the international community to protect Christians [to allow them] to live a normal life," he added.
The head of the Chaldean Catholic Church, Patriarch Louis Raphael I Sako, called self-defense a "sacred right" but cautioned against the formation of new militias.
"This destroys Iraq and the state's forces are the one that should be tasked with protection," he said.
Patriarch Sako described the formation of a Christian province in Iraq as "possible" under the nation's constitution and said it "could be achieved through dialogue not through fighting."
The five patriarchs also visited refugees and together prayed the Lord's Prayer in Aramaic, according to the Assyrian International News Agency.
---
For all current news, visit our News home page.
---
Further information:
Sound Off!
CatholicCulture.org supporters weigh in.
All comments are moderated. To lighten our editing burden, only current donors are allowed to Sound Off. If you are a current donor, log in to see the comment form; otherwise please support our work, and Sound Off!