wrong channel
By Diogenes ( articles ) | Jul 29, 2008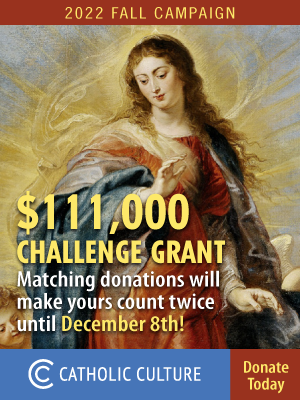 Do you believe that everyone who died in the 9/11 terrorist attack went straight to heaven?
Including the terrorists?
They didn't have their 21 virgins in their party but they were celebrated for three days in partying and love and acceptance because they did what they thought they were supposed to do.
That, we are told, is a quote from Padre Pio.
Well not exactly from Padre Pio, of course. He's been dead for 40 years now. But an ex-nun teaching in an Ohio parochial school says that she has been "channeling" the mystic saint for the past five years, and that's one of his messages.
Or perhaps it's one of her messages. It depends whether you believe that by dreaming and chanting and burning incense, you can communicate with the dead, as Dottie Zimmerman claims to do.
It all began with the prompting of her adolescent daughter and the encouragement of her psychologist brother, who is an ex-Jesuit. (A lot of exes in this family...) At first she thought she was communicating with Merlin, but it turned out to be Padre Pio. You know how it is: tough to keep these characters separate.
So now Dottie Zimmerman "channels" Padre Pio fairly regularly. She's just published a book about a young girl with extra-sensory gifts. And she teaches impressionable 8th-graders at St. Patrick of Heatherdowns School.
"More and more kids are coming to me who are hearing voices or who are seeing spirits, some of them both...
By the way, she teaches religion. In the Toledo diocese, where there are 10 "Protecting Youth" workshops scheduled during the month of August.
Sound Off!
CatholicCulture.org supporters weigh in.
All comments are moderated. To lighten our editing burden, only current donors are allowed to Sound Off. If you are a current donor, log in to see the comment form; otherwise please support our work, and Sound Off!