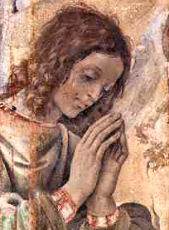 "Address . . . one another in psalms and hymns and spiritual songs, singing and making melody to the Lord with all your heart." "He who sings prays twice."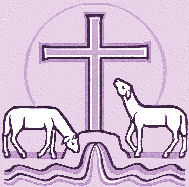 Lenten Prayers & Hymns
Lent is a good time to delve into the riches of the Church's prayers and hymns. The Catechism of the Catholic Church calls the musical tradition of the universal Church "a treasure of inestimable value, greater even than that of any other art." While there are many to choose from we offer you the following and encourage you to explore further on your own.